Cinema of a different dimension, sensory cognition of the surrounding space 28/07/2017 automatic translate
MOSCOW. The II festival of experimental cinema MIEFF was held in the capital.
The slogan of the festival MIEFF could be the words from the «Song of the Falcon», praising the madness of the brave. The desire to accustom a large audience to experimental cinema, most of which is predisposed to realistic art, requires considerable patience and optimism. In Vampilov's play «Last summer in Chulimsk», a young Valentine repairs the fence of the front garden every day. Visitors to the teahouse in which she works, daily knock out boards in it and demolish the gate, shortening the way to the institution. The girl is engaged in senseless, according to others, in deed - repairs the fence, which will soon be broken again. Whether it will be possible to accustom «vandals» to the algorithm of movement unusual for them and care not only about satisfaction of primary needs, it is not known. But the water grinds the stone.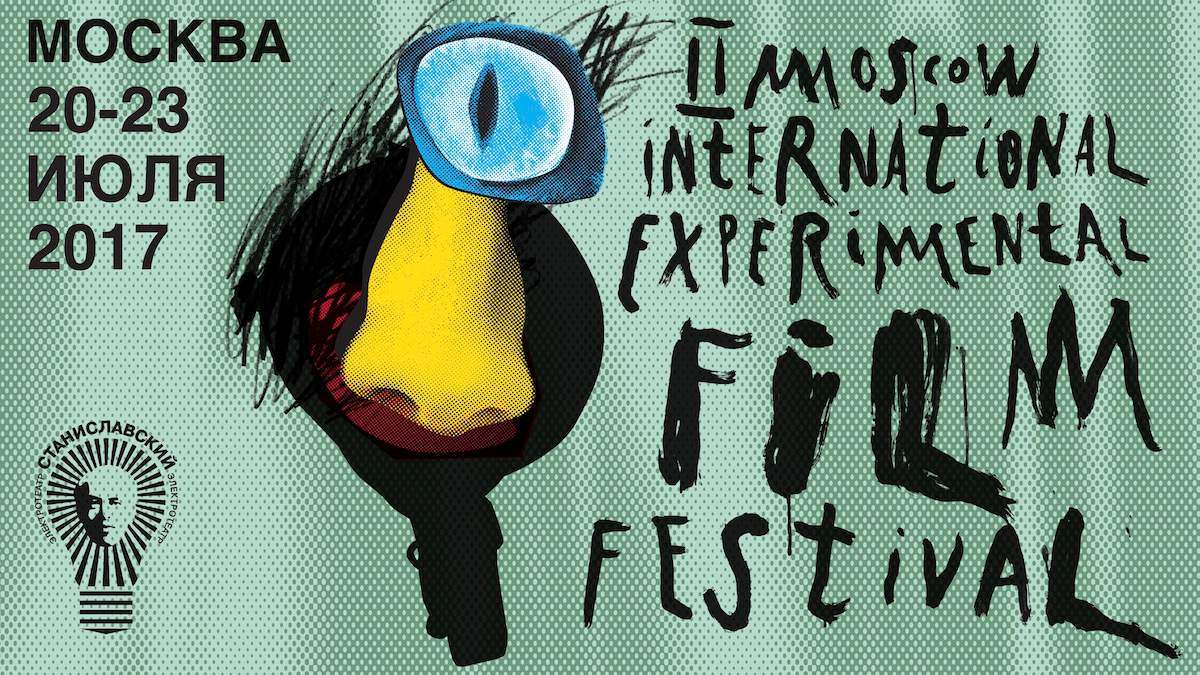 Experimental films in which the plot in its classical sense ceases to be a dominant - the same choice in favor of a non-trivial, the need to bypass the front garden, and not go ahead. This is a cinematography involving sensory cognition of the objects of the surrounding space, use of new forms of its visualization and work with sound. This resembles the search of avant-garde artists. The use of innovative means of artistic expressiveness and the construction of the environment, the use of aesthetic possibilities of simple materials made it possible to integrate art into life. The creators of MIEFF, Ekaterina Shitova and Vladimir Nadein, hope that the experimental cinema format will take root in our latitudes. Competent work with the audience, demonstration of experimental tapes on the big screen will allow to grow with the time in the domestic public the need for such a movie. The optimism of the curators of the festival is based on the positive experience of its successful promotion in the West.
II MIEFF Festival was held in Moscow on July 20-23 at the Stanislavsky Electrotheater. The program included 25 competitive films from different countries. It also included retrospectives of the films of Vladimir Kobrin, a famous director who worked in popular science films, the works of a Japanese video artist, avant-garde filmmaker, the creator of the genre of «neo-documentalism» Matsumoto Toshio, and also the owner of the «Golden Palm Branch» of Cannes Festival Apicatpong Weerasethakul from Thailand. There was a special show of Lewis Klahr's collage film «Sixty-Six» (2015) and a lecture-performance by Alexandra Anikina about the chronic cinema, brought to the absolute. Guests of the festival also got acquainted with the documentary essay «The Desert of the Real» by German director Christian von Borries. He uses in his works various media resources, including found footage, interestingly mixes the image and music.