Journey to the Dominican Republic, the island of Haiti automatic translate
Have you been to Haiti? With this issue people start to smile, remembering the cartoon about the parrot Kesha. Now vacation abroad is very popular. So, where is Haiti? The island is located in the Caribbean region of the Atlantic Ocean, between South and North America. If translated from a local language, then Haiti is a country of high mountains.
On the maps of the world, the Dominican Republic is located on the island of Hispaniola. Yes, the island has two names - Haiti and Hispaniola. This island was discovered by Christopher Columbus in the 15th century, and it was a Spanish colony. Dominican Republic is the pristine beauty of nature, white sand, eternal summer, friendly islanders, five-star hotels. Rest there is more comfortable from November to April, because at this time the temperature does not exceed 300. You can safely enjoy the beauty of the scenery, and are not afraid to burn in the sun.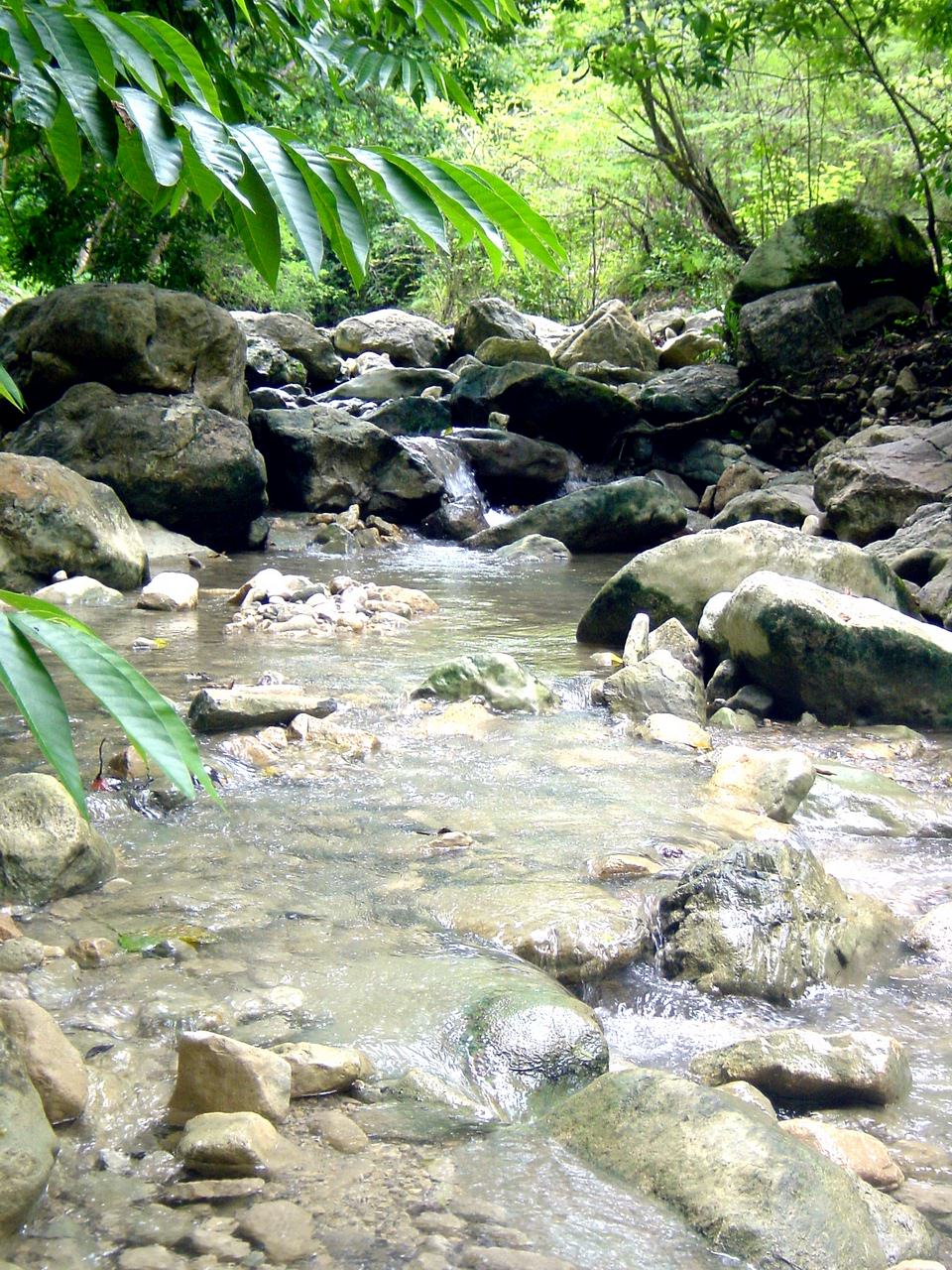 There are 14 national parks on the island. The eastern coast of Dominican Republic is famous for its tourist complexes. The beaches stretch for 160 km, and are considered one of the best in the world. This is El Cortecito, Bavaro, Punta Cana, Macau. The famous super hotels Paradisus Polmal & Real, Casa de Campo, Hard Rock Hotel & Casino (the operating museum of Rock and Roll) - amaze with its size, beauty and service. Traveling around the island, you will see how palm trees bloom where bananas grow, how sugar cane grows, and what a chocolate tree is.
And the beach of El Cortecito! A lot of colorful houses on stilts in the sand, souvenir shops, restaurants overlooking the ocean. Such you will not forget! In the resort cities, such as Juan Dolio, you can simply walk along the Lagoon and enjoy a romantic view of the sea. See what excursions are offered in the Dominican Republic in 2017.
Altos de Chavon is the cultural center of the huge resort complex Casa de Campo. In the last century in the 70s a village was built near the bank of the Chavon River. It is a copy of a Mediterranean settlement with a medieval church and a huge amphitheater in the open air, where famous artists and singers perform. Such as Enrique Iglesias.
Santo Domingo is considered the oldest city in the New World and is the capital of the Dominican Republic. This city is famous for buildings of the 16th century - the Columbus Palace, the Catholic Cathedral of the Blessed Virgin Mary, the Museum of Royal Palaces. They were built from pieces of coral reefs. The symbol of the city is the museum-mausoleum of Columbus lighthouse. It is a cross of white marble with a height of 211 meters. An excellent city with many cozy restaurants and taverns.
Dominican cuisine combines the traditions of African, Spanish, Creole cuisine and the Taino Indians. Traditional food is mashed potatoes - yukkhi and sweet potato, chicharron - smoked pork, pickled pith hearts, fried chips from unsweetened bananas, plane trees. They also prepare «mofongo» - the fried green plane tree mixes with pounded garlic and pork cracklings and forms in the form of a bowl. The variety of the menu of Dominican restaurants is simply amazing with an abundance of taste of Italian, Spanish and French cuisine.
What will remember the rest in the Dominican Republic?
When the same period of time is waiting for people with special impatience and pleasure, namely - a long-awaited vacation, you want to find for yourself such a place for rest, which will satisfy, impress and please. Please note that there are many places on earth where you can relax in full, memorizing your vacation for a long time. But as statistics and practice shows, often many travelers choose for themselves a holiday in the Dominican Republic, which you can safely do.
Main advantages
1. Please note that the Dominican Republic is famous for offering all the guests a luxurious, unique beach holiday. This means that here you can forget about all existing problems, plunging into a vibrant atmosphere that will give only positive emotions, pleasure, pleasure.
All those beaches that are found in this place, as a rule, are well equipped for a full rest, accordingly, every tourist, even the most picky, can choose a beach that will be liked, and completely satisfy his wishes and plans in terms of an unforgettable holiday. For example, going to Cabarete, you should know that there are many bars here, there are always different parties, El Moreau is a magnificent, amazing place for real romantics.
All this boils down to the fact that if there is a desire to bring your life partner crazy, then you should definitely go with her to this amazing and unique place.
2. Remember and know that many couples really want to go on a honeymoon, that's it. No one will argue that a vacation in the Dominican Republic - this is the ideal, the best gift for a couple in love. In addition to being able to enjoy full of pristine, amazing and unique landscapes, you can get special pleasure and enjoyment from the noise of the waves.
In addition, perhaps you will be pleasantly surprised, but many in love, wish to arrange a wedding here, because it is unusual and romantic. In addition, do not forget about romance, as you can arrange a great dinner at meetings, and on the beach, as you know, this is not forgotten.
3. If you are an active lover and admirer of the underwater world, then you will enjoy an interesting diving. Now there is a unique chance to dive, carefully examine the depths of freshwater lakes. For connoisseurs of windsurfing here and at all created unique, unique and amazing conditions that are sure to impress and delight.
4. The Dominican Republic consists of beautiful places, a magnificent animal kingdom, indeed its nature can impress every tourist. Here there are coconut palms, unusual plants, here you can meet rare animals.
Conclusion
So, having carefully studied all the advantages of rest in the Dominican Republic, you will be able to see personally that this is what you dream about.