Bus Tours in St. Petersburg automatic translate
Did you know that since 2016 St. Petersburg has been recognized as the World Cultural Capital? This amazing city contains thousands of unique sights, is rich in its unique history and architecture. Millions of tourists annually go on excursions and tours.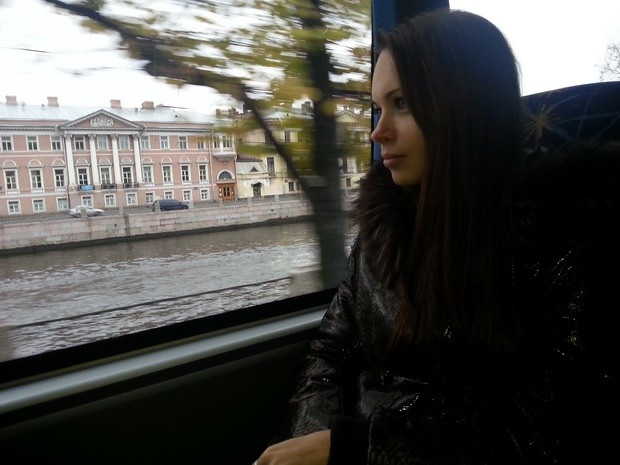 Petersburg was founded by Emperor Peter 1, and today is one of the largest cities in Europe. In St. Petersburg, you can visit a bus tourof the city, churches and cathedrals, palaces, parks, go to the suburbs or start with a sightseeing tour. Often, tourists have difficulty with the construction of routes - this is also possible not knowing the language, the difficulty of navigating in the city vanity. The city is well developed retail tourist destinations.
You can easily go to any excursion you are interested in right from the center of the city. All buses meet the latest requirements, are air-conditioned, clean and spacious. The excursion begins right at the entrance, you will be met by a professional guide who will follow you all the time. You can ask questions, get full answers for everyone. One of the advantages of bus excursions is that you do not need to «puzzle» how to get to the place you like, stand in possible traffic jams or go in the rain, professional drivers quickly and comfortably leave to the place. If this is your first time - start an acquaintance with the Bronze Horseman, the cruiser Authors, stroll through the night city, look at the diluted bridges. In the cultural capital, you will surely get a sea of positive emotions, make vivid photos, get acquainted with new people, and perhaps you will live. After all, this amazing city is famous for its magical power, which brings people together and makes them kinder, do not believe it? Then welcome, St. Petersburg is waiting for you!
Be sure to visit the city center - Palace Square, go to the Vasilievskaya arrow, visit the Hermitage. If you get tired of the center, from the noisy bustle, then go to the suburbs. In the famous Peterhof, Pushkin and Pavlovsk. The suburbs are very convenient, in 60 minutes by bus you can easily reach almost everyone. Remember, not to waste precious time and not to spoil the positive emotions, use the services of professional guides. Be sure, after visiting this wonderful city, you will fall in love with it and come back again!