Opera 'Motherland of electricity'. Through the thorns to the viewer 07/06/2017 automatic translate
VORONEZH. The premiere of the opera «Homeland of Electricity» by Gleb Sedelnikov took place at the Platonov Festival of Arts.
Opera, written in 1981 according to the stories «Homeland of electricity» and «Lampochka Ilicha», reached the viewer only in the XXI century. In 1987, in the Hall of Columns, only fragments of it were heard. The most complex, avant-garde work turned out to be beyond the power even of such illustrious collectives as the Chamber Theater of Boris Pokrovsky and the Bolshoi Theater. One of the reasons for the failed performances could be a very uneasy attitude to the author of the original source. The best works of Platonov - «Chevengur» and «Pit» were not printed. After reading the novel «Vprok» Stalin called him a bastard, and the publication of the story «Return» was the beginning of the most brutal persecution. The writer was in disgrace, unable to work normally. The only son was repressed in 1938. After being imprisoned at the age of 15, Plato came out two years later with a disability with broken teeth and died of tuberculosis in 1943. Stages with a similar background in the capital theaters of the stagnation period were impossible a priori.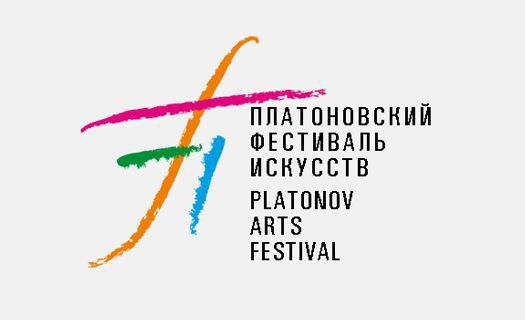 A full-fledged premiere of the «Motherland of electricity», for which Gleb Sedelnikov composed music and a libretto, was held only 36 years later at the opening of the 7th International Platonic Festival of Arts. Decisiveness was enough for the director, the artistic director of the Voronezh Chamber Theater Mikhail Bychkov, the orchestra and soloists who were enthusiastically working on the long-suffering work. The reward for the fearless and talented became a full house, a standing ovation at the end of the performance, a sincere interest of the public.
The author of music for films, theatrical productions based on Dostoevsky's works, Alexander Men, the opera Poor Folk and Medved, several cycles of romances on the poems of classics, and tens of thousands of poetic works did not live up to the production of his opera. He died of a heart attack 5 years ago.
«Motherland of electricity» - the first opera, created based on the works of Andrei Platonov, is devoted to the construction of a power plant in the village of Rogachevka near Voronezh. Befitting avant-garde music turned out to be the scenography of Nikolai Simonov, the video projections of Alexei Bychkov and the costumes offered by a team of talented artists.