The French Army crossing the Rhine at Dusseldorf 6th September 1795 Louis Lejeune (1775-1848)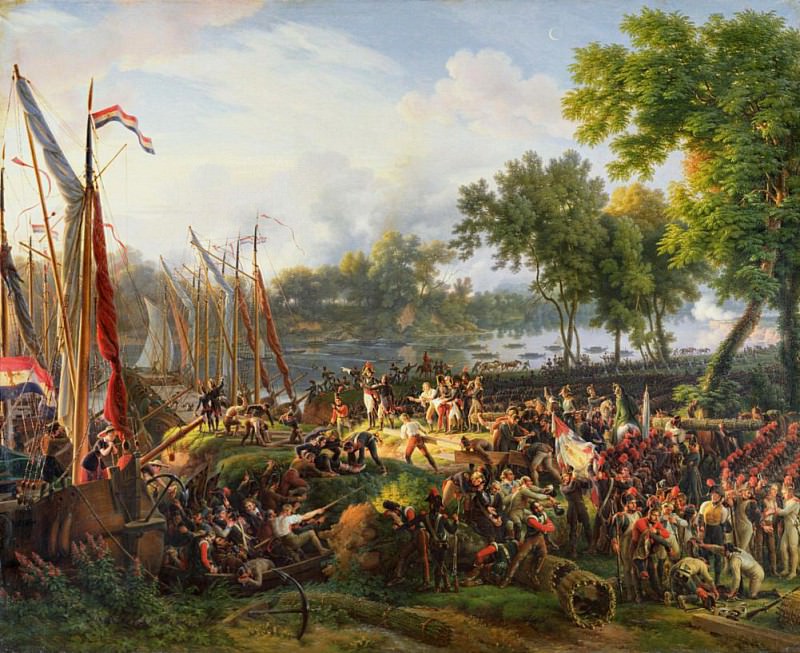 Louis Lejeune – The French Army crossing the Rhine at Dusseldorf 6th September 1795
oil on canvas
---
Edit attribution
Download full size:
1001×817 px (

0,2 Mb

)
Painter:
Louis Lejeune
Location: Palace of Versailles (Château de Versailles), Paris.
The French Army crossing the Rhine at Dusseldorf 6th September 1795 — Louis Lejeune
Пожалуйста, подождите
На эту операцию может потребоваться несколько секунд.
Информация появится в новом окне,
если открытие новых окон не запрещено в настройках вашего браузера.