Frans II. Francken (1581-1642) – The Temptation of St. Anthony Part 2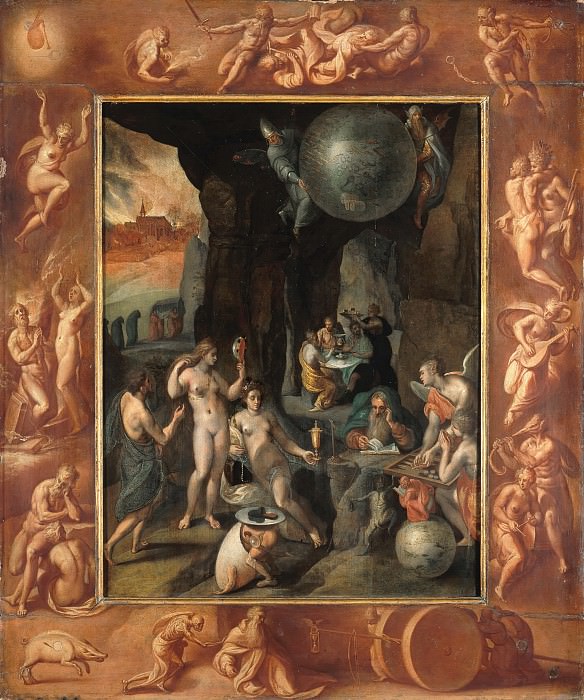 Part 2 – Frans II. Francken (1581-1642) - The Temptation of St. Anthony
46x36
---
Edit attribution
Download full size:
2953×3540 px (

4,4 Mb

)
Back to album:
Part 2
Frans II. Francken (1581-1642) - The Temptation of St. Anthony — Part 2
Пожалуйста, подождите
На эту операцию может потребоваться несколько секунд.
Информация появится в новом окне,
если открытие новых окон не запрещено в настройках вашего браузера.