Metropolitan decided to leave the picture of Baltus in the main exposition 20/12/2017 automatic translate
NEW YORK. The Metropolitan Museum of Art has decided to reject the requirements of the online petition calling for the removal of the erotic work of the Polish-French artist Balthus from the museum. In the 1938 Therese Dreaming picture, a teenage girl sitting on a chair with a raised leg in a pose revealing her underwear is shown. The petition, which received more than 9,000 signatures, affirms that the picture "romanticizes the sexuality of the child."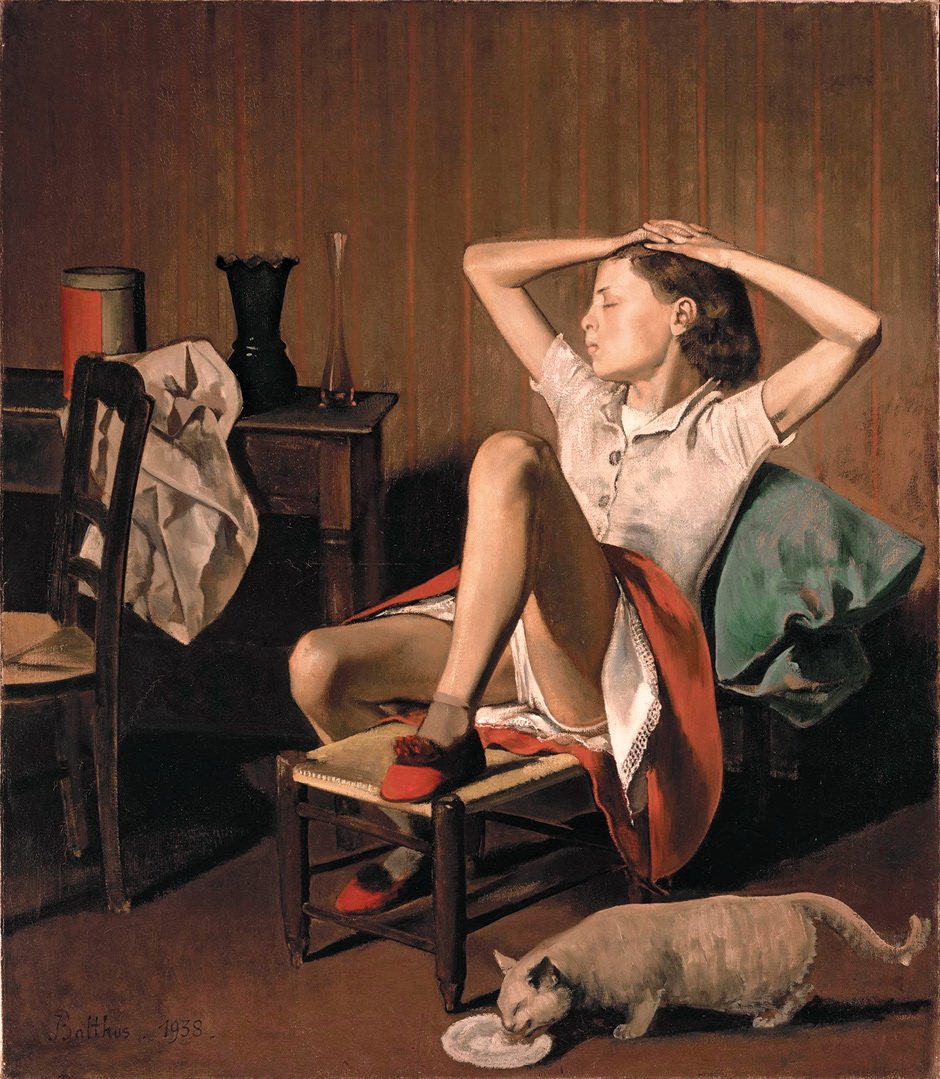 Credit: Balthus | Metropolitan Museum of Art
No serious exhibition of Balthus, who died in 2001, will not be able to withstand these issues. The works of Balthus, especially his surreal and sexually transgressive pictures, were part of many years of experiments aimed at depicting and studying sexual desire. In the last century it had countless forms. Sigmund Freud schematized sexual development and built a complex architecture of unconscious sexual desire. Sociologists tried to give rigor to sexual behavior in society. Surrealists used poetry, literature and visual arts to show the outer manifestations of erotic fantasy. The artistic and intellectual development of this frightening new territory had its consequences for the real world.
The author of the petition, a resident of New York called Mia Merrill, said she did not want to censor or destroy the work, it would be enough to provide her with a warning label saying that "some viewers find this art object offensive or violate the generally accepted norms of morality, especially considering the artist's attraction to young girls. " But even the museum staff found this unacceptable. According to this standard, the museum may need to install hundreds, if not thousands, of warning labels, and not only for work done by heterosexual men with erotic interest in girls.