Berlin opens a museum dedicated to street art 21/09/2017 automatic translate
BERLIN. On Saturday, the museum of graffiti and street art for public places will open in Berlin, and the projects of local and international street artists will be displayed on the facade of its building.
The Museum of Urban Modern Art, called «Artmeile» or «Art Mile», is located in a converted residential building. It has an asphalt floor and an open infrastructure to make the viewer feel like on the street.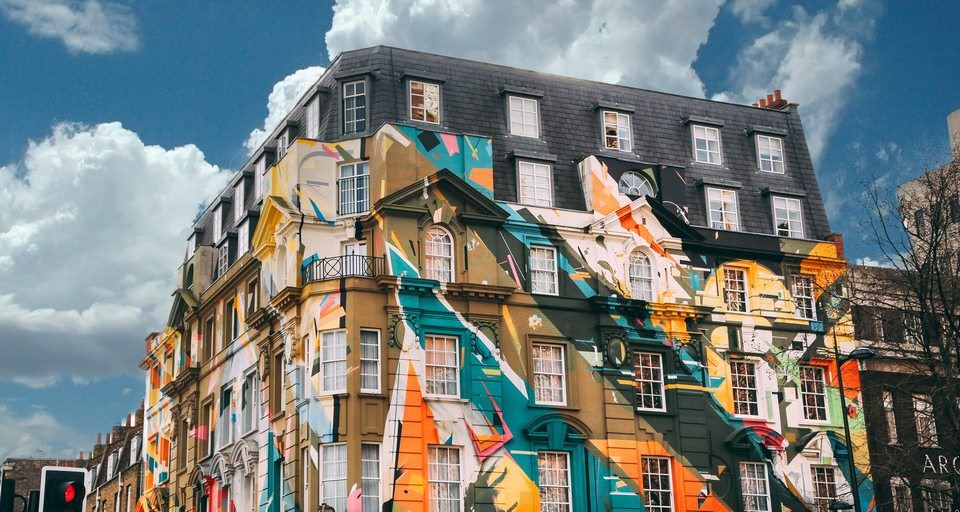 «Urban contemporary art is the logical next step to keep track of what is happening on the street,» said museum director Yasha Yang.
«This house can be an archive telling the history of street art for the first time, from the very beginning until now,» she said, adding that art should belong to the street.
Graffiti in Berlin is illegal if the owner of the work surface has not given permission. Twenty years ago, the city allocated almost $ 5 million to remove graffiti from the walls and a lobby was created to provide specially designated areas where street artists could practice legally.
«It's nice that such a museum will appear because it means that artists who have been part of this scene for a long time now will get the respect they deserve,» said Louis Masai from London, who is one of 150 artists, whose works will be exhibited in Artmeile.