Michelangelo and Sebastiano: an exhibition that should not have been 02/03/2017 automatic translate
LONDON. The large joint exhibition of Michelangelo Buonarroti and Sebastiano del Piombo, opened at the National Gallery in London, was intended by the organizers to help the viewer explore the «creative partnership» between the great Renaissance master and his follower. However, in fact, the exhibition was «unprofitable» for any of the artists represented.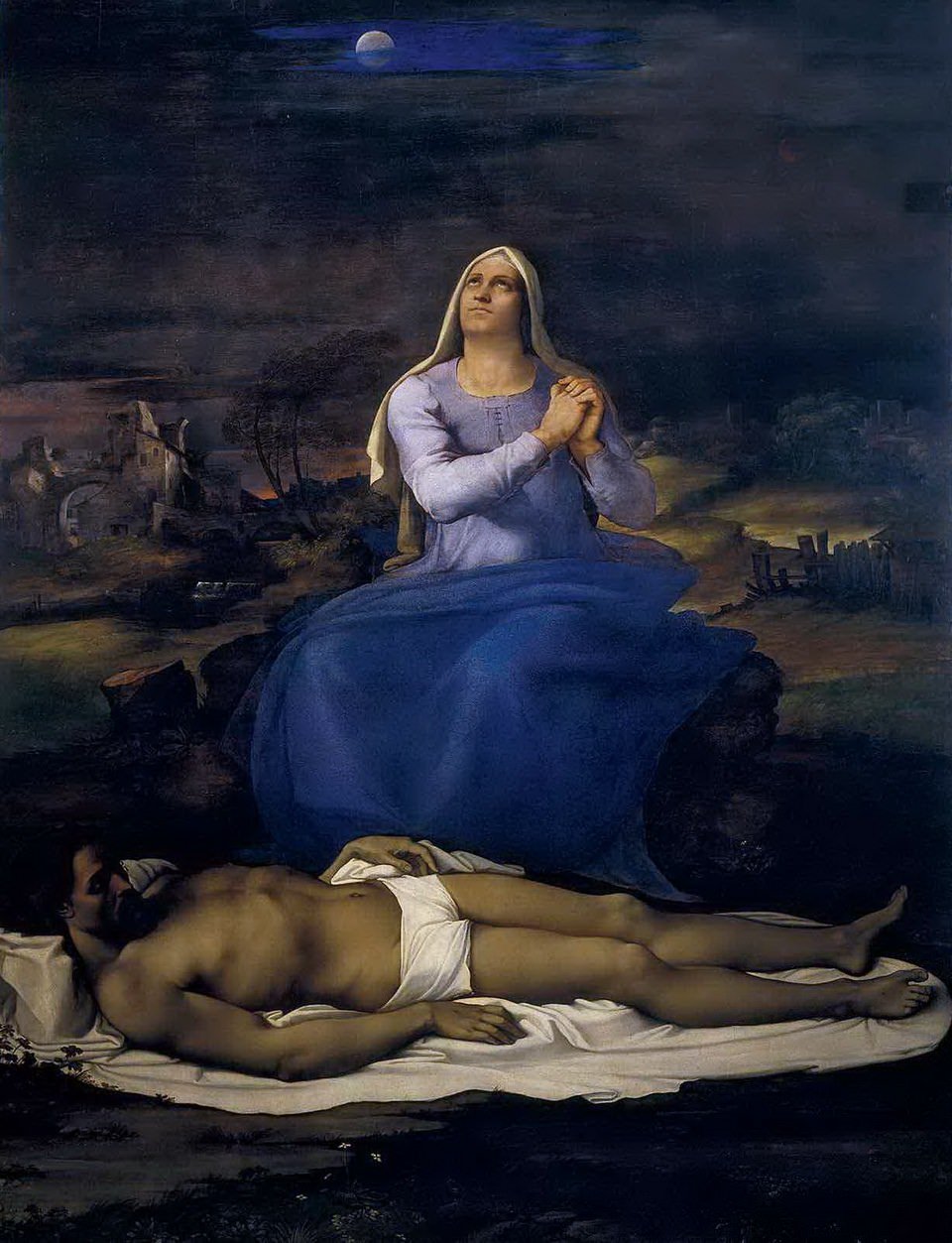 The creation of such an exhibition implies a certain parity between the real colossus of painting and its former assistant. Trying to demonstrate the «creative continuity» of the infinitely famous Mikelagello and the eternally marginal Sebastiano del Piombo, the exhibition looks unnatural, as if Sebastiano would not have got on without «patronage».
Sebastiano received recognition before meeting with Michelangelo, he was a wonderful colorist, masterfully worked with volumes and forms, could in detail and figuratively prescribe 20 or 30 figures at a time and each of them reacted differently to the central event of the picture - usually a biblical story. His «The Judgment of Solomon» or «Christ Carrying the Cross» amaze, but they, like many other best works of the artist, are not represented at the exhibition, since they do not belong To the period of his work with Michelangelo.
Under the influence of Michelangelo, the figures in the works of Sebastiano become more massive, sometimes grotesque, gentle faces are replaced by more rigid, sometimes slavish. In many ways, this was the demand of the era, but still you involuntarily wonder whether the influence of the mentor was so useful for Sebastiano?
On the other hand, the work of Michelangelo himself is also taken out of context. There are so few of them and the choice is so inconsistent that it causes a slight sense of longing for something that will never happen - a full-scale retrospective of all the works of the great master.