The Uffizi Gallery will present the first Renaissance painter's exhibition 07/02/2017 automatic translate
The Uffizi Gallery in Florence is going to fix the greatest historical gender injustice: starting from March this year one of the world's oldest museums intends to organize more exhibitions of women artists. The first exhibition will be dedicated to the work of Suor Plautilla Nelli (1523-1587), a nun who is known as the first artist of the Renaissance. The exhibition will open on March 8, the International Women's Day, and two weeks later in another Florentine museum - Palazzo Pitti, an exhibition of self-portraits of an Austrian artist and feminist Maria Lassnig will open.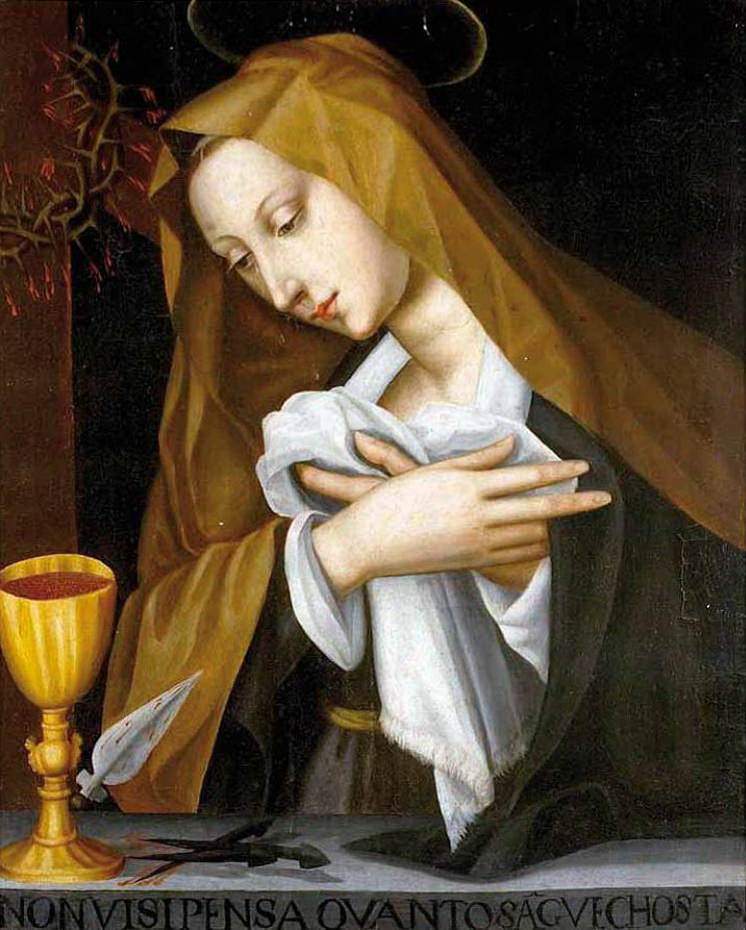 «Plattyl Nelly's exhibition will be the first in a series of annual exhibitions dedicated to women artists,» said Eike Schmidt, director of the Uffizi Gallery and Palazzo Pitti. - «The exhibition will include about ten Nellie paintings, some of which have only recently been identified as belonging to her brush. Before that, they were kept in churches and museums throughout central Italy. Her works, written in the walls of the monastery of the Order of the Dominicans, will also be presented. «
The initiative was supported by other major museums in the world. The Grand Palace on the Champs Elysees in Paris will present an exhibition of works by Elisabeth-Louise Vigee-Le Brun, which was exhibited last year at the Metropolitan Museum. In October last year, the Prado Museum in Madrid opened the first solo exhibition of a woman artist. Her character was Clara Peeters.
«Women are among the most famous contemporary artists, but the question arises: when did this begin, when women were able to establish themselves in art, what trace did they leave in the history of art? I think that today, albeit belatedly, we are ready to answer all these questions. «