Eclectic dreams in the wake of Rustam Khamdamov and his 'Bag without a bottom' 05/07/2017 automatic translate
MOSCOW. Rustam Khamdamov's film «A Bag without a Bottom» won 39 MIFF prizes.
Inclusion of the long-awaited picture of Rustam Khamdamov in the competition of the 39th Moscow International Film Festival is an extraordinary event. As well as her received a special jury prize and a reward from film critics. Like an outlandish bird on the way to the Garden of Eden, stranded in an unfamiliar entourage. The award in 1996 of the Triumph Prize was perceived as an exception to the rules. The director did not expect any awards in the present and future for his creations. Internal freedom removes the need to adapt, allowing you to do what you want.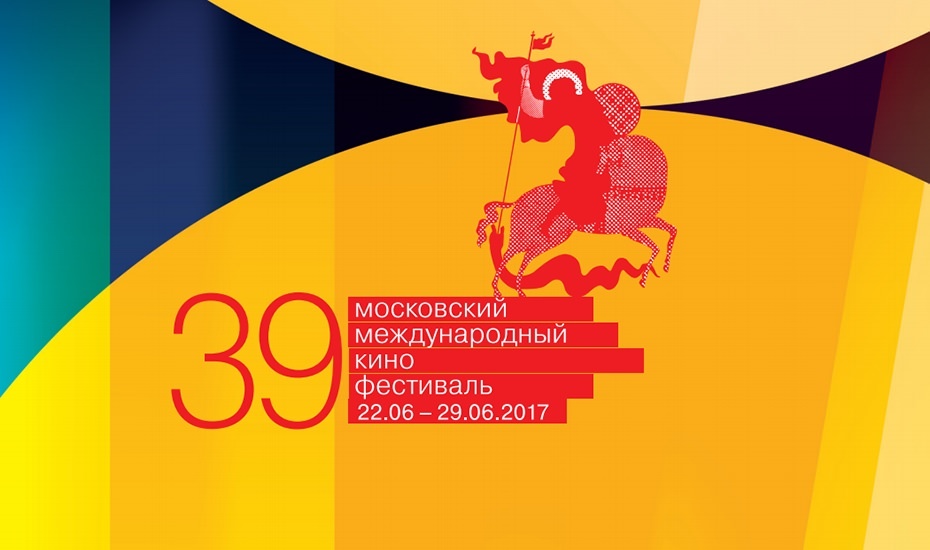 But also to pay for independence it is necessary under the full program. Prohibition and destruction of finished films, long downtime, lack of money for filming. Saving painting is a portal to a world where a talented artist does not need to prove the right to creativity. The presence of Khamdamov's works in the collections of the Hermitage, the Tretyakov Gallery, well-known museums abroad, numerous private collections is the best evidence of this. Work on the «Bottom Bag», woven from the narrative threads of the story of Akutagawa Ryunosuke (Akutagawa Ryunosuke) «In more often» with references to the tale No. 295 of «1001 Nights», lasted more than 5 years. The actors left the scene, operators changed, there were no producers ready for the risk and foggy rental prospects. Exquisite curtains from paper for packing oiled parts, Czech brooches in kokoshniks, remains from Eisenstein's «Ivan the Terrible» rags from the storages of «Mosfilm». To match the requisite and the location of the shooting - the palace that is collapsing at all its splendor in the industrial zone of St. Petersburg.
And in the frame - an amazing beauty visual series, close to the heart of Hamdamov aesthetics of black and white silent movies. Svetlana Nemoliaeva, who perfectly blended in with her, opened herself in a new way in the role of the maid of honor, the storyteller, captivating the Grand Duke in the bizarre labyrinths of the terrible fairy tale. With the murdered prince, people-mushrooms, raped princess and miracles with the help of urinotherapy by an ancient sorceress. A bottomless bag in which everyone is free to see something of his own and enjoy it. Or do not understand anything and be disappointed. Because it is more interesting flat reality and the distinctness of the plot. It's just that the time has come, the «pig's cartilage» is closer, and not metaphors and «electric dreams in reality».