Topical novelties of the eighth Beat Film Festival 02/06/2017 automatic translate
MOSCOW. At the independent film festival Beat Film Festival, the screening of Grant Ji's «Zebald Patience» tape was shown.
In the last decade of May, the Beat Film Festival was traditionally launched, the eighth in a row. The filling of the festival program - documentary films about various aspects of modern culture remains unchanged. Beat Film is a successful project of the Documentary Film Center, functioning on the basis of the Museum of Moscow.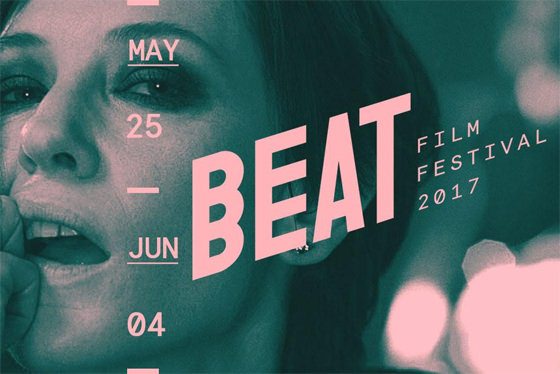 In the festival schedule - a national competition with novelties of the domestic author's cinema, hits Sundance, BAFTA, CPH: DOX, Mostra Internazionale d'Arte Cinematografica, Oscar, meetings with directors, lectures, communication in an informal atmosphere. Over the past week the audience got acquainted with the documentary-playing Polish tape All These Sleepless Nights (winner of Sundance-2016). The stormy life of Warsaw night, bright emotions, risky experiments, love triangle, loneliness. The New Zealand «Tickled» (Tickled) is a funny story about an absurd competition, leading to unexpected conclusions.
In the team of creators - writer and actor Stephen Fry (Stephen Fry). The Bird on a Wire film Tony Palmer, dedicated to the tour tour of Leonard Cohen, was released only this year. The author of the films about the Beatles and Stravinsky was waiting for his release for many years. Collided with the negative attitude of the protagonist, survived the loss of footage, did a tremendous job of his «revival from the ashes.» Raving Iran's German journalist Susanne Meier is a rare opportunity to «look» at underground rave parties in Tehran. Co-production of Australia and Germany Manifesto - fireworks reincarnation Cate Blanchett (Cate Blanchett), «tried on» the images of 13 diverse characters.
One of the main events of the Beat Film Festival is the screening of the Patience: After Sebald of British filmmaker Grant Gee. The acquaintance of domestic readers with the German writer and essayist Winfried Georg Maximilian Sebald took place only in 2006, five years after his tragic death in a car crash. The epithet «great» in relation to the author of philosophical prose and essay does not seem to be an exaggeration. «Patience» - a successful attempt to screen one of Zebald's best novels, «The Rings of Saturn.»