Do not wait, do not complain, change the world for the better 27/02/2017 automatic translate
MOSCOW. We started accepting applications for participation in the festival of activist films.
A very young and not too far-fetched documentary film festival «Make a film» is a timely and important project. This is an opportunity to speak out and make yourself known to people who are capable not only of passive reflection. The life of any person consists not only of global events and someone's top-down decisions, but also of daily actions, challenges and overcoming. From the dream to make the world around it better and more just to act actively and achieve the desired result - one step.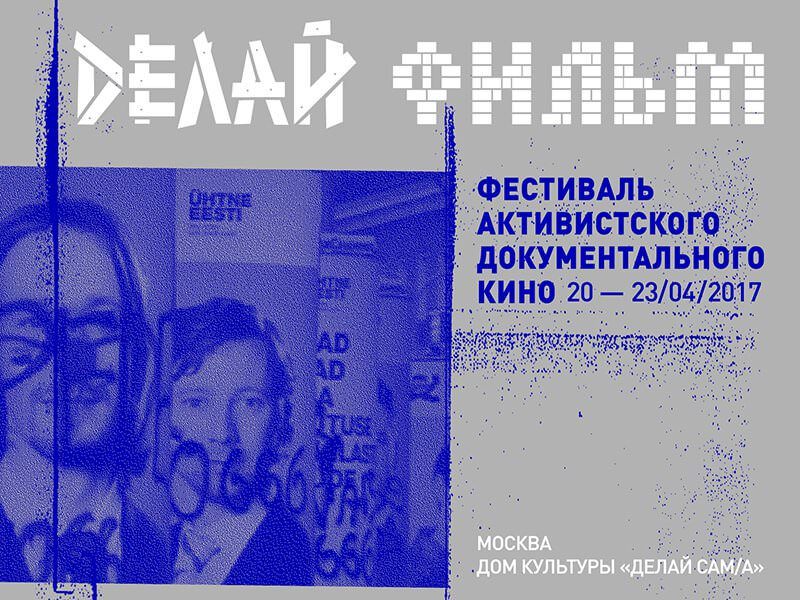 The festival of activist documentaries is held in the capital from 2013. The subjects of films cover several areas: civil rights and ecology, informal communities and «white crows», street art, performances and public actions. The life of the big city through the prism of the stories of active and caring people who do not complain, do not wait for difficult times, but they are acting. The festival «Make a film», which includes film screenings with the subsequent discussion of the works presented and the Fair of Ideas, will be held on April 20-23. The authors of the most interesting projects will be able to count on financing future shootings.